Bridal Spa Package Kona Big Island Hawaii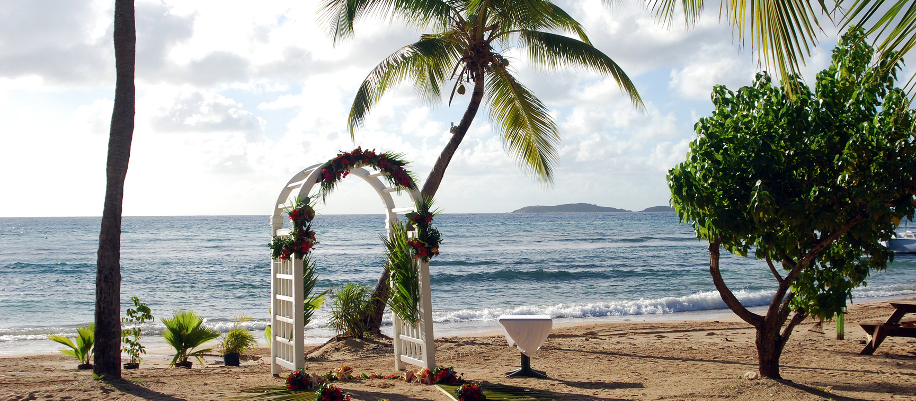 Bridal Group Services
Aroma Foot soak with Hawaiian Salt
Choice of cool Lava black Sand Body Scrub or Crushed white pearl Body Scrub
Full Back mask with Seaweed Mud or Hawaiian Red Clay
Hot oil scalp massage
Full Body Massage
Cool Lava Hot Stone Back Massage
Customize Facial Revier with Do'terra CPTG essential oil products
Price Range
| | |
| --- | --- |
| Per-Person (2.45hrs) | $319 |
Details
| | |
| --- | --- |
| Can accommodate 2 people at the same time |   |
| Ideal for bride and groom | |
| 5 Days in Advance Booking |   |
| 50% deposit at time of booking |   |
Let Ohana Bali Spa pamper your upcoming wedding with our Bridal Spa Package. Exclusively for brides to be in Kailua Kona on the Big Island of Hawaii. Indulge in a luxurious spa experience with our signature treatment of Cool Lava Black Sand Body Scrub or Crushed white pearl Body Scrub & Choice of Body wraps for radiant healthy skin, Creative Massage style, Cool lava Hot stone Back Massage (Stone are from Island of Hawaii for a grounding ritual that will bring a sense of inner peace). Enjoy the scents with our unique and exotic skincare Facial treatment products using high quality essential oils which improves skin texture and promotes healthy cell renewal. This one of a kind experience will leave you feeling grounded and your mind and body ready to be beautiful bride.
PLEASE NOTE: Our bridal package is ideal for bride and groom. We are a beutic spa that does not have a jacuzzi or hot tub but we rank in highest of service.
Schedule an Appointment
Introducing doTERRA
On Guard
A powerful proprietary blend that supports healthy immune function when used internally and contains cleansing properties.
> Supports healthy immune and respiratory functions.
> Supports the body's natural antioxidant defenses.
> Promote healthy circulation.
> Energizing and uplifting aroma.