Spa Specials Kona Big Island Hawaii
* Prices are subject to Hawaii GE Tax.
* All bookings are subject to our
Booking Policy.
Mother's Day Special – Black Sand Body Scrub and Facial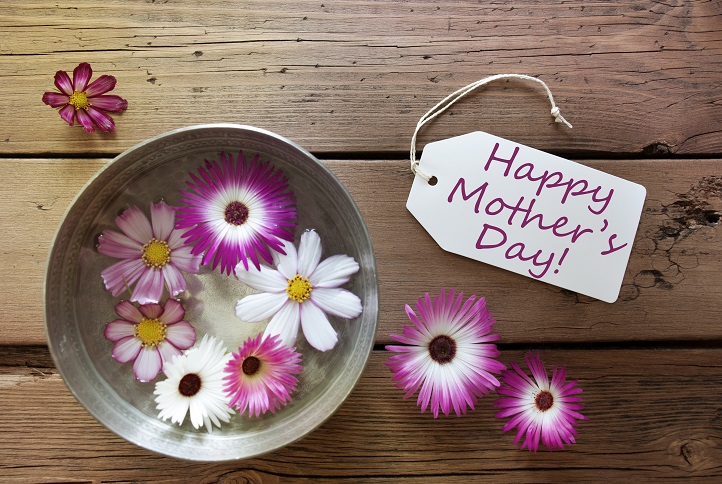 Features
Dry brush
Cool Lava Body Scrub with Hot steam to gently exfoliate dull, dry, skin.
After shower off Black sand scrub get Full body coconut oil apply mix with Geranium, Frankincense, Ylang Ylang to tone up the body.
Relaxing Mini facial using amazing Doterra facial products and Yarrow / Pom face serum.
Kama'aina enjoy $15 OFF.
Pricing
Rejuvenate Massage and Facial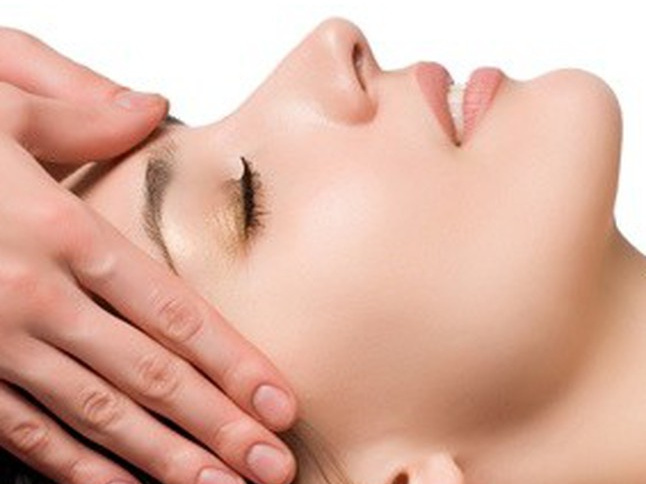 Features
Full body Massage
Cool Lava Hot stone Back Massage
Seaweed Detox Foot wrap
Facial Revier with high quality essential oil products
Kama'aina enjoy $10 OFF.
Pricing
At Ohana Bali Spa, our therapists use a combination of Massage techniques specific to your needs to cater to each individual. Balinese deep tissue massage is our most popular massage. This massage is designed to promote relaxation, improve circulation, and relieve tension. Lomi Lomi is a rhythmic full-body massage incorporating the use of fingers, hands, forearms, and elbows. "Loving hands" is a term to describe the quality of the massage. Our special facial begins with deep cleansing, active aromatherapy facial for men and women using high quality Certified Pure Therapeutic Essential Oils. Treatment will help relieve stress and increase oxygen. The skin cells repair, heal, and promote balance for combination or all skin types.
Schedule an Appointment
Popular Procedures