Spa Specials Kona Big Island Hawaii
Honua Tea Body Mask and Facial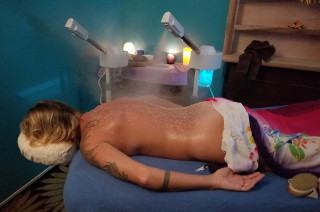 Features
Aroma foot soak and scrub
Full body Steam
Full Body Scrub
Mini Facial
Full Body Massage
Pricing
A green tea body scrub infused with antioxidant-rich Yerba Mate & Citrus essential oil. This treatment is revitalizing yet soothing and leaves the skin feeling fresh and looking vibrant. We start by placing you under a warm steamer to open your pores for a deeper detox. The scrub is then applied to your body in an upwards and circular motion, once the scrub is applied while the treatment is setting on your skin we will wrap you up and apply a mini facial. After this your therapist will escort you to our restroom to shower off. When you return to the table your treatment will finish with an hour of therapeutic massage, style of your choice.
Schedule an Appointment
Ultimate Double Therapist Spa Treatment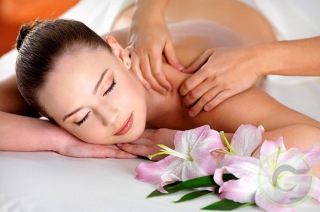 Features
Aroma foot soak and scrub
Full body Massage
Hot stone back Massage
Mini facial massage
Reflexology with detoxifying seaweed foot wrap
Pricing
Show Mom just how much you love and appreciate her. Give mom a relaxing Ultimate Double Therapist Spa treatment from Ohana Bali Spa. Our Deluxe Spa Package is specifically designed with Mothers in mind. Indulge in the perfect relaxation experience to give Mother's Day the perfect present. Two of our professional massage therapists are performing in synchronicity.
This experience is complete serenity! Our signature massage treatment is truly unforgettable, therapeutic with full body massage and Hot Stones back massage. Receive Mini facial massage using 100% Organic facial products while having a heavenly, blissful reflexology foot massage.
Schedule an Appointment
Rejuvenate Massage and Facial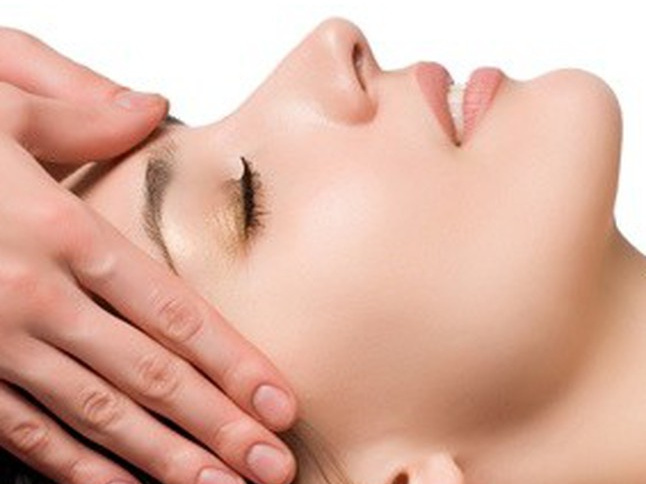 Features
Aroma foot soak with Hawaiian salt
Full body Massage
Cool Lava Hot stone Back Massage
Seaweed Detox Foot wrap
Facial Revier with high quality essential oil products
Pricing
| | |
| --- | --- |
| 2 hrs (Single) | $207.31 |
| 2 hrs (Couple) | $405.25 |
At Ohana Bali Spa, our therapists use a combination of Massage techniques specific to your needs to cater to each individual. Balinese deep tissue massage is our most popular massage. This massage is designed to promote relaxation, improve circulation, and relieve tension. Lomi Lomi is a rhythmic full-body massage incorporating the use of fingers, hands, forearms, and elbows. "Loving hands" is a term to describe the quality of the massage. Our special facial begins with deep cleansing, active aromatherapy facial for men and women using high quality Certified Pure Therapeutic Essential Oils. Treatment will help relieve stress and increase oxygen. The skin cells repair, heal, and promote balance for combination or all skin types.
Schedule an Appointment
Purchase Online
Popular Procedures