Ohana Bali Spa Massage we are professional therapeutic center in beautiful Kailua-Kona Hawaii integrates the best treatments from far away locales like Bali and Thailand. We present our magical treatments. Ohana Bali Spa specializes in traditional Thai massage, Balinese deep tissue massage, Kona Hot stone therapy, Hawaiian Lomi Lomi massage, reflexology, Swedish massages, professional therapeutic four hands massage and pregnancy massages. Balance, relieve tension and stress, energize and revitalize yourselves – physically and emotionally with Cool Lava Black sand Body Scrub package or Kaui Red Clay body wrap packages.
Rejuvenation with our mini facial massage variety of skin concern for your skin tighten feeling soft and youthful. For clients that are unsure of what treatments they need for their ailments, Ohana Bali Spa is happy to guide them. They're happy to take the time to study clients' habits and determine what level of pressure, temperature, and motion is best suited for their body's condition.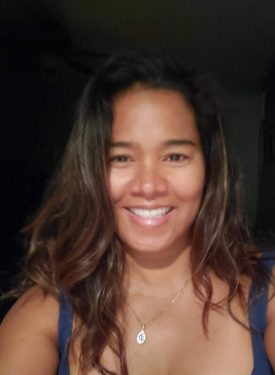 West Hawaii Best Massage Therapy 2017, 2023
Rated #1 Spa in Kona by USA Today's "10 Best"
Designation: Therapist
Speaks: English, Thai, Japanese, Russian
Aloha,
My name is Yanee Easley, the owner of Ohana Bali Spa and licensed Hawaiian massage therapist. My knowledge of massage was taught to me by my mother's father. His expertise in Bali massage and Thai Massage the beautiful traditional healing touches he demonstrated inspired me to continue this ancient art form. It is my passion to follow my grandfather's footsteps and perform the most unique and pampering touches that is Ohana Bali Spa.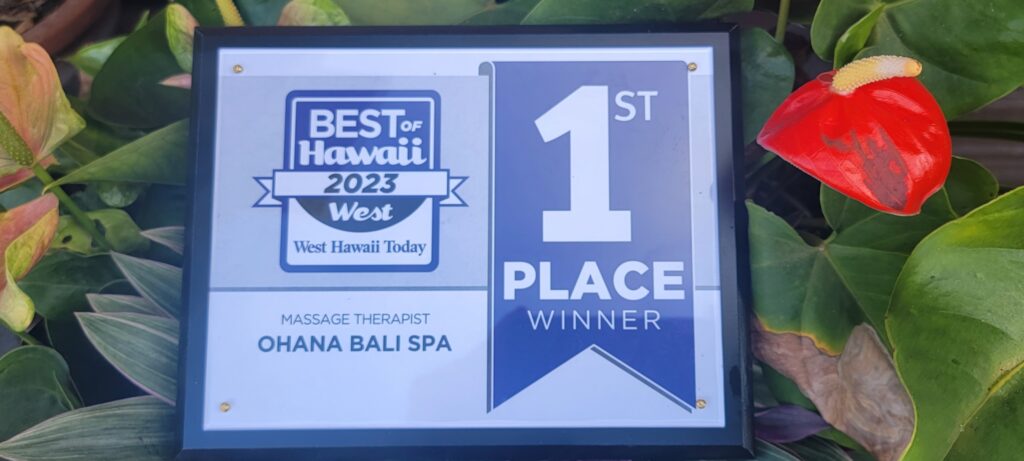 Read More Testimonials From Our Amazing Clients
We love nothing more than to provide the absolute best healing services possible.