Learn how massage and essential oils can aid in health and wellness from Ohana Bali Spa owner, Yanee Easley. Yanee has many years of experience in massage and in the use of essential oils to aid in health and wellness. She is happy to share many "secrets" that have allowed her and her clients to live healthier, happier lives and overcome health challenges from the common cold to more complex illnesses.
Please contact Ohana Bali Spa to purchase any of the essential oils mentioned.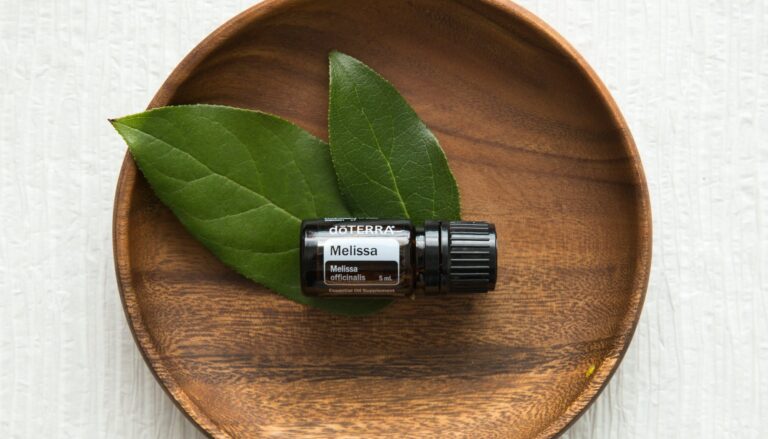 Empower is an essential oil blend I developed to help progress in my meditation practice. It is a blend of 7 different essential oils that all connect with the Chakra.
Read More »