Contact Details
75-5995 Kuakini Hwy
Ste: Pottery Terrace #313
Kailua-Kona, HI 96740
Located in Pottery Terrace


808-343-4629

Working Hours
Monday - Saturday :
10am - 5pm
Wednesday & Sunday :
Closed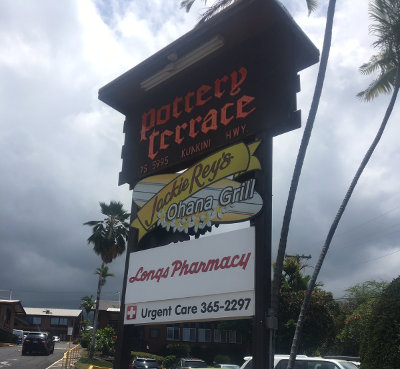 Please Turn At the Sign
Have questions or want to say hello?
BOOKING POLICY
Please Read Prior to Scheduling Services
Please do not request an appointment online if you are planning 3-4 people to show up at the same time for the appointment. We are in challenge finding qualified massage therapists to provide services. If you book an appointment and do not show up for the appointment after having been confirmed by Ohana Bali Spa for your appointment, your card will be charged 100% of the scheduled service fee.